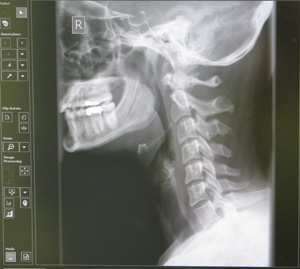 The Sparta office is located at 202 W. Jackson Square, Suite A, in Sparta, Illinois. Dr. Ryan Reiss opened this location in December of 2006 after working as an associate chiropractor for almost one year post graduation of chiropractic school.
The Sparta location offers occupational health services, auricular therapy, massage therapy, rehabilitation, custom orthotics and state of the art digital x-ray in addition to the chiropractic services. In addition, we now also offer consultation for the ChiroThin program for weight loss, so set up an appointment today if you're looking to lose weight and improve health!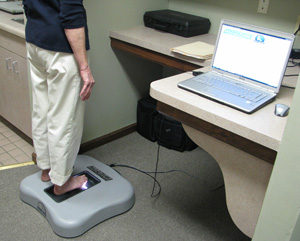 Please visit the rest of the site to learn more, or contact us by phone at 618-443-2026. If you're familiar with our town, you can check us out on the map below; otherwise, visit Google Maps to get directions right to our office. We hope to see you soon.
Map
Javascript is required to view this map.